In-depth market insights
Our research and analysts can provide you with point solutions or end-to-end programme support. They're able to deliver comprehensive market insights, keeping you informed about the latest trends, emerging technologies, and competitive landscapes, helping you make well-informed strategic decisions.
The world-leading services business delivering maximum innovation return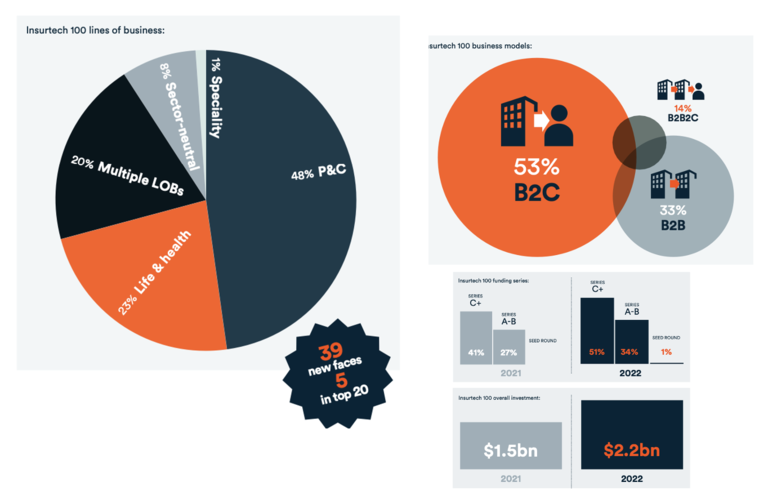 Better understand market dynamics
Our data is the beating heart of our business. It enables us to identify, monitor and communicate the market dynamics at play empowering our clients to make informed, timely decisions based on data-led insights. 
And it's this market intelligence that is used by dedicated research and client services teams daily during their work with insurers, investors and scale ups.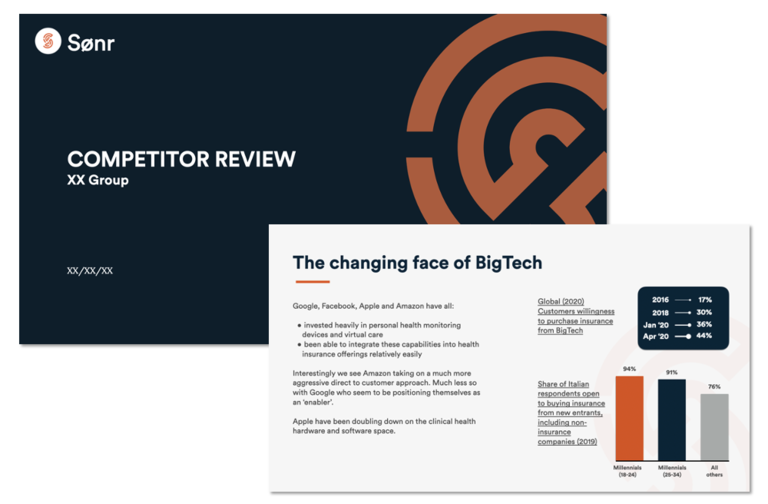 Identify opportunities and monitor threats
A lot of the value we bring is unearthing opportunities you simply could't find by your usual routes. We track the data on the teams involved in the business,  the products they've brought to market and their traction to date. 
So, whether you're looking to partner, acquire, invest, or simply monitor trends and competitors, we help you get under the skin of businesses quickly and accurately.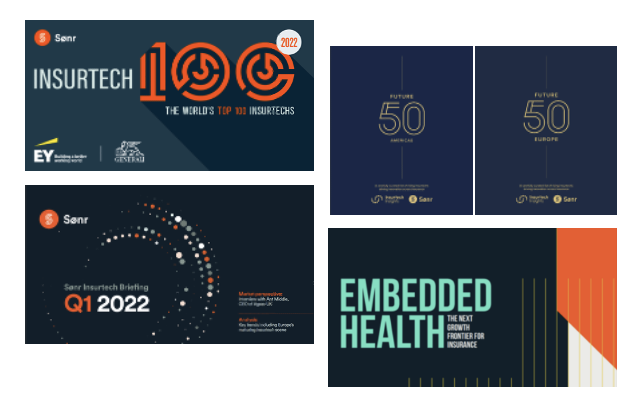 Understand the trends shaping insurance
We track the global data you need to identify and monitor the trends reshaping the insurance industry. For some this may be looking at near-term market changes. For others, what's coming down the road in 5-10 years. 
In all cases, we're able to supply continuous market analysis to feed and validate strategy and we're able to help you convert this intelligence into actionable insights relevant to your business.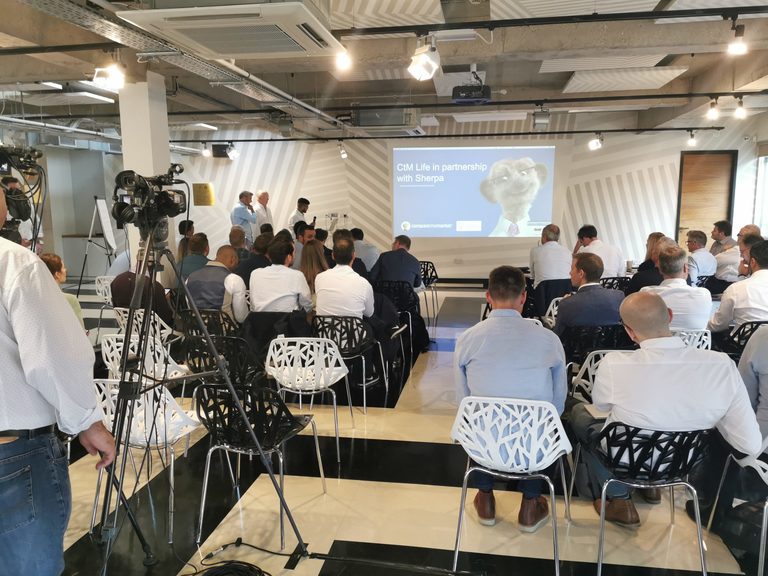 De-risk and accelerate the development of new products
We work with the biggest insurance companies around the world. Our customers span a wide range of sectors, and we work with teams from innovation to IT and at levels from strategist to non-exec Boards. 
This exposure to the inner workings of our clients has helped accelerate our learning of what does and doesn't work and most importantly, the reasons behind it. In turn, this has enabled us to quickly test, refine and evolve a set of best practices designed to accelerate and de-risk the development of new products, services and businesses for other clients.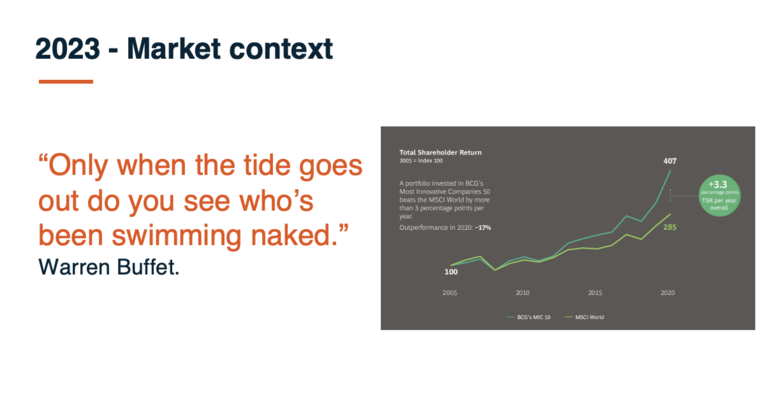 Accelerate innovation and transformation
Our services are designed to help you cut through the noise and quickly identify opportunities aligned to your business. Timely access to the trends shaping the industry coupled with our experience of working with companies from across the globe enables you to act swiftly while future proofing your business. 
So, if you're looking to accelerate your innovation and/or transformation journeys, do get in touch. We'd be happy to explore just how we might help you do this.