Sønr accelerates insurance innovation
As we re-emerge in a new world of BAU, digital transformation and tech innovation intelligence have never been so high-profile or critical to a business' future.
As such we recognise companies must look to the startups and scaleups for innovation that will strengthen their corporate strategy and speed to market.
Sønr is used by some of the best known insurance companies globally. It is a subscription based platform that houses the world's most comprehensive source of innovation intelligence, designed specifically for the corporate innovator.
Behind Sønr is a team of entrepreneurs, industry practitioners and consultants who have built, run and exited some of the largest companies in the world.
The most powerful data and toolset anywhere. Fact
We pull data from multiple sources, layer on a load of real-people's time and apply seriously clever tech smarts.
This ensures our data is as comprehensive, relevant, up-to-date and accurate as humanly (and machine…ly?!) possible.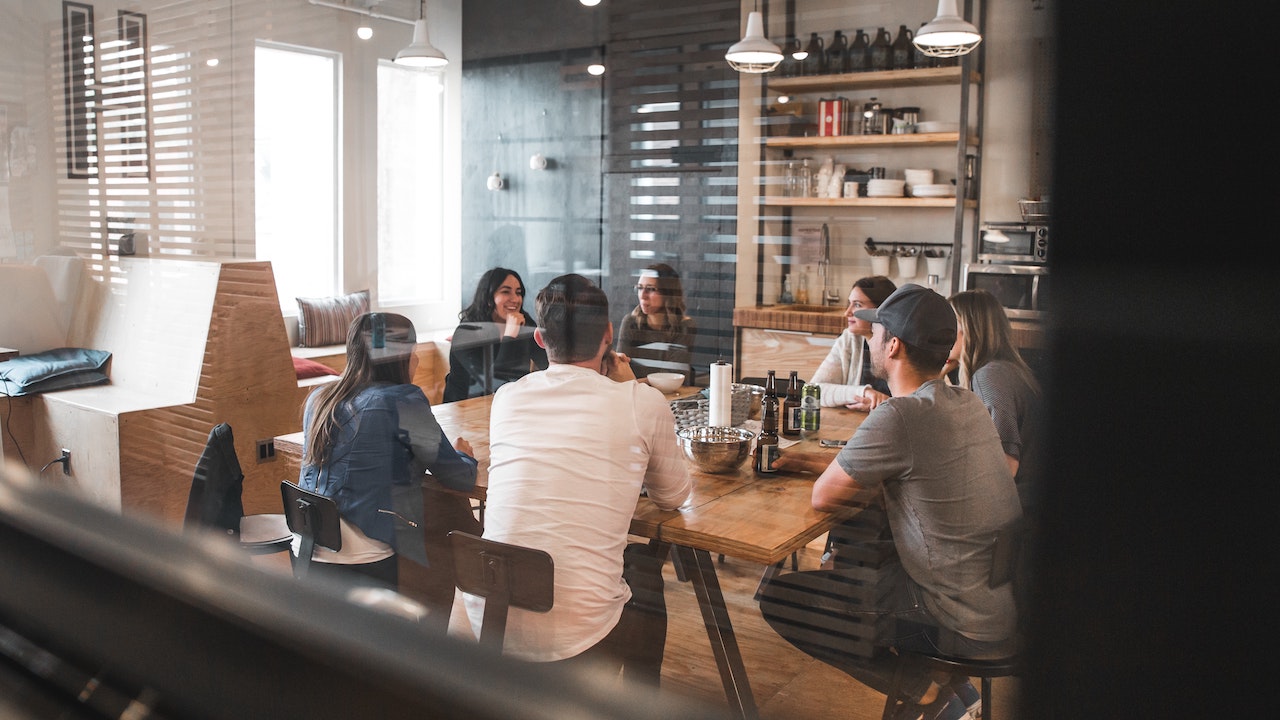 Built for the corporate innovator. You're welcome
We've spent years workshopping with innovators from a huge mix of insurance companies (clients and non-clients) to best understand the tools they might need to best manage activity.
And then we built each and every one of them.