We help insurance companies innovate better
As corporate innovation matures and insurance companies recognise the need to look beyond the narrow lens of traditional 'insurtechs', Sønr is perfectly placed to provide the insight and support to enhance any transformation and innovation programme.
We work with ~50 insurers around the world – including Allianz, Generali, RGA, Liberty Mutual, Travelers, Munich Re and Tokio Marine, helping our clients discover, accelerate and de-risk new products, services and businesses.
We combine a SaaS market intelligence platform – tracking 3M+ companies globally, with a team of researchers, analysts and consultants who translate intelligence on emerging innovation into trends and opportunities.
Behind Sønr is a team of entrepreneurs, industry practitioners and consultants who have built, run and exited some of the largest companies in the world.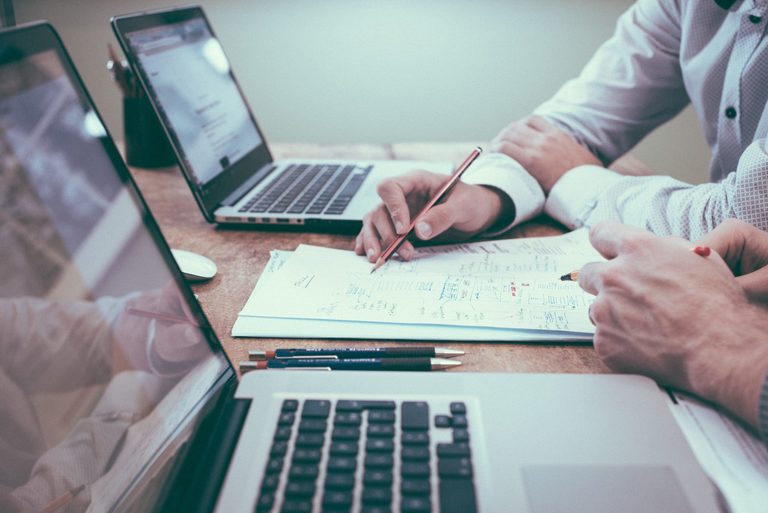 Access the world's most comprehensive intelligence on insurance innovation
By tracking innovation data on millions of companies we're able to pinpoint emergent trends and real-time competitor playbooks.
And our cutting edge tech and connections into the global startup ecosystem, provides us unparalleled insight and access to unique data.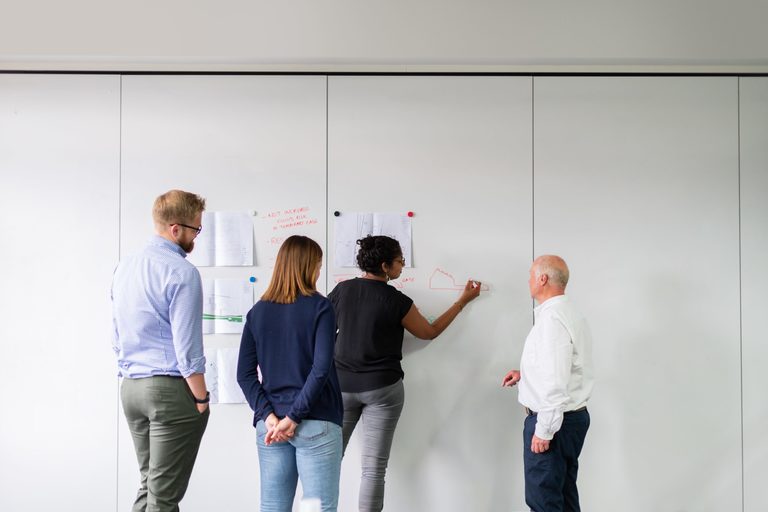 Ensure you're delivering measurable results
We've spent years working with innovators from a huge mix of insurance companies (clients and non-clients) to best understand the tools and services they need to innovate better.
We built the tools. We recruited the team to deliver the services. And we continuously refine our business to maximise value and return for our clients.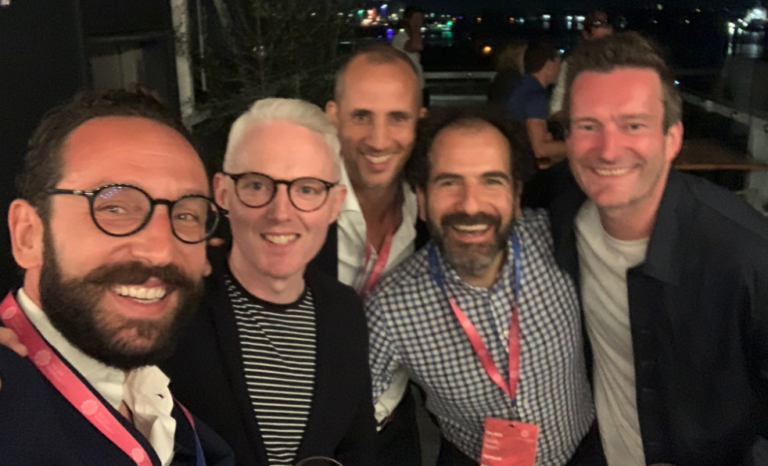 Selecting the right partner
We're passionate about creating change across insurance and decided, early on, we'd only work with the most ambitious of companies to do this.
We now work with nearly 50 companies around the world – some big, some small. And we're always open to new connections.
If you're keen to learn how we might help you, please do get in touch.