Andrew Bate – Safely
Spøtlight : 6 min read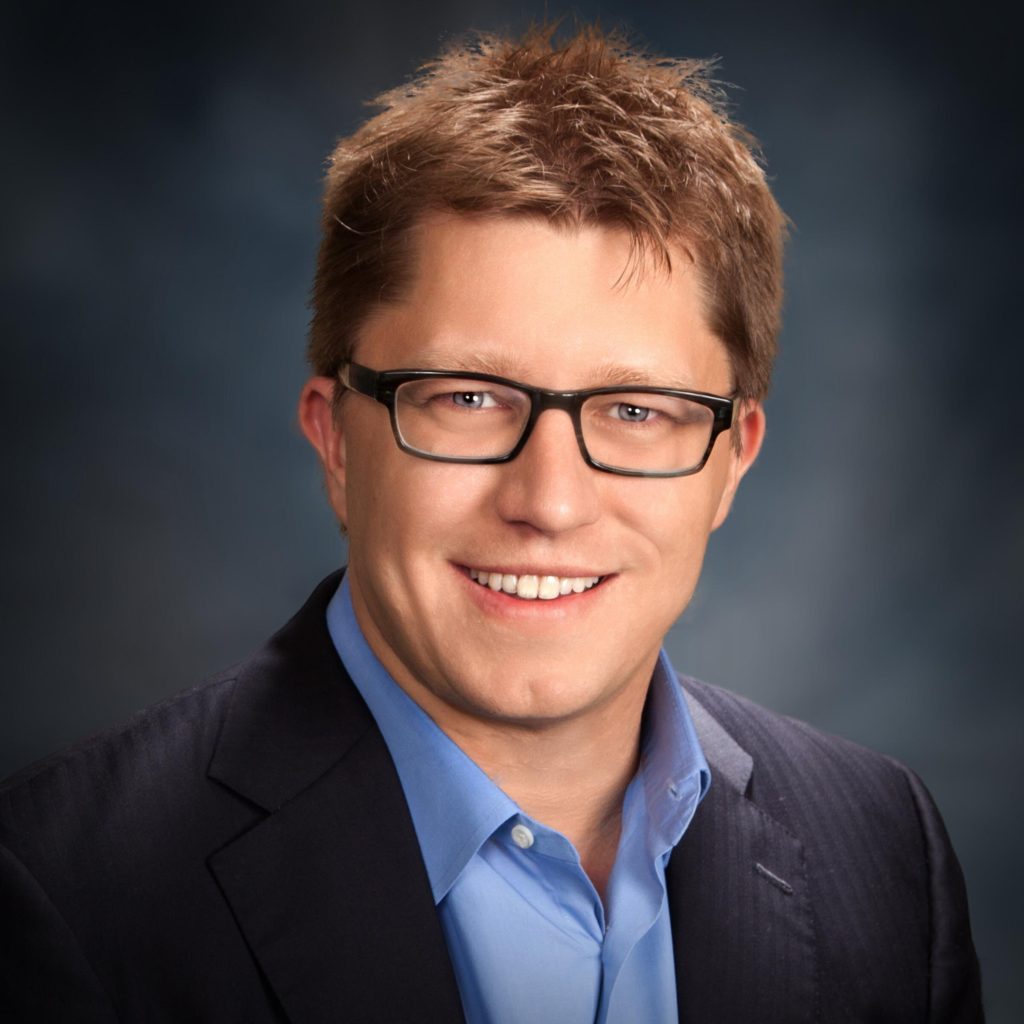 A few weeks back, we managed to snag an interview with Andrew Bate, CEO of Safely, a startup leveraging data, machine learning, and insurance to make the vacation rental experience, and guest screening… well, safer.
Currently, Andrew and his team are over halfway through MetLife's 3-month Digital Accelerator, with demo day looming just around the corner.
Hi Andrew, could you tell us a little about what Safely does?
So, the goal with Safely is to help make homeowners feel comfortable to make the vacation rental experience, and guest screening, safer. We do this in a number of ways:
First, we conduct background checks on all of our guests using our worldwide database of rental guest history. It holds data on over 1 million vacation nights and captures the likes of house rule violations, disputed payments and property damage. We also verify guest identity and scan over 200 global fraud and crime databases including money laundering, Interpol, terrorist lists, sex offender lists, and felony records in the United States.
On top of this, we supply damage and liability protection, priced on a per-night basis, up to $1M. This covers the homeowners, the guests and even your property management company.
Where did the idea for the startup come from and what would you say is your USP?
It mostly came from working in the travel industry. I worked for McKinsey & Co, serving their travel client portfolio by teaching them how to better utilise their assets (plane, hotels, etc.) We noticed that a lot of people owned second homes, which were only being occupied for 4 weeks of the year, making them their least utilised major asset.
When I attended an Entrepreneur summer school while studying at London Business School, we interviewed a lot of people who said they felt uncomfortable renting out their vacation homes to strangers for the other 48 weeks of the year. From that, we came up with a technical solution related to guest screening that would give homeowners and their guests peace of mind throughout the renting process.
What sort of qualities do you look for in a team?
I'd say that you have to be comfortable with data. Being able to understand the business case and being able to write code are big, too, but you have to be able to let data drive the product, as it helps improve the whole renting experience. We currently have a team of ten, half of which are tech, because our priority is with the product right now.
You were recently chosen as one of ten startups to take part in MetLife's Digital Accelerator. How important do you think this will be for the company's development, and which aspects of your business are you particularly excited to explore during the program?
So, we're currently halfway through the program. There's been a high volume of work, because we're dealing with existing work, while simultaneously trying to reinvent the business. But we're learning a lot from everyone – experts from MetLife and Techstars, along with loads of other industry specialists. Techstars' slogan is "Do More, Faster", which is great.
Currently, we're looking at how to make our sales process more efficient by understanding the value proposition you have for your customers, whether that's guests, homeowners etc. In fact, we're already witnessing fast growth since kicking off the accelerator program, which is exciting.
Out of the other 9 companies, which are you most interested by and why?
I think working with all of them is great, because they're all at different stages; each have issues that at least one of us has experienced (scaling, pivoting, or building an initial concept). We have data analytics experts, consumer marketing gurus, insurance licensing specialists – it's an amazing support group to have at your fingertips.
Your last funding round came in early 2016. Do you have plans for another in the near future. And, if so, what would you look to do with the money raised?
We're about to kick off a Series A funding round, which we're hoping to get some traction for by the end of the year.
Currently, we've been focused on getting the fundamentals of the company in order (repeatable sales process, product-market fit, plans for scaling) before looking for further financing.
We've been exploring getting licenses further afield – Western Europe, Caribbean, Canada – but this comes with a lot of complexity, due to all the different regulations. The end goal, obviously, is to someday go global.
On your site, you've referenced the vacation rental industry as being worth a potential $170bn by next year, with the US accounting for just 14%. As a US company, which foreign markets – if any – would you most like to see Safely make a foray into?
I think that the idea of using Airbnb and other short-stay rental sites for a safer guest screening is quite a foreign concept to people in the States. It's starting to pick up, but it's something that's ingrained in Western Europe. I definitely feel like Americans prefer the brand and overall experience of a hotel.
I had a glance over your LinkedIn profile earlier and it seems you're a serial entrepreneur! Which would you say you most enjoyed working on and are you considering any future ventures?
I love building businesses in general. The feeling when it starts to get traction, when you gain further insight from your customers, which you can then feed back into the business. As for a favourite, so far, it'd have to be Safely, especially as it's now taking off.
If you would like to find out more about Software Solved, please visit its Sønr profile, or you can check out its website.