Antton Peña – Flock
Spøtlight : 5 min read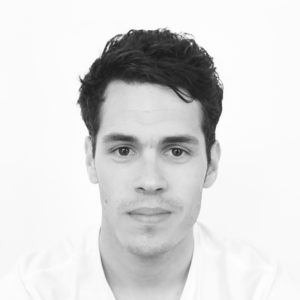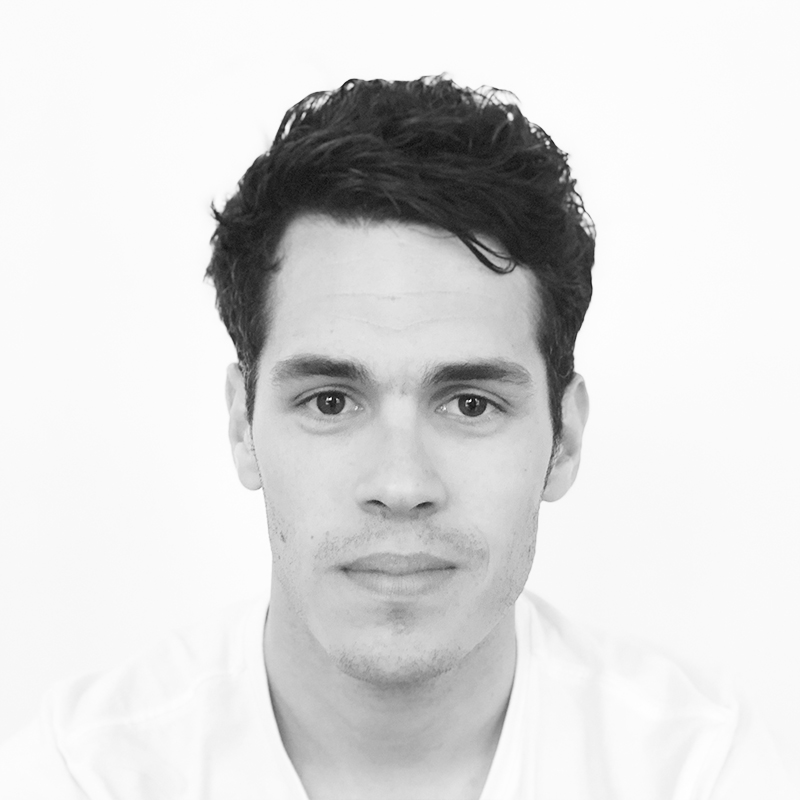 This week we spoke with Antton Peña, Founder of UK-based startup Flock. Antton's 'pay-as-you-fly' drone insurance model hit the headlines in 2017 thanks to the company's partnership with Allianz.
Antton kindly spared a few minutes to explain a little more about the startup, talk about what it's like to work with a corporate insurer, and give some worldly advice to startups looking to disrupt insurance.
Hi Antton, could you tell us a little about yourself and your company Flock?
Flock was born out of my academic research project on the drone industry. My background is in engineering, design and product development which I utilise as Flock's Product Lead.
At Flock we use data science to intelligently price, customise and sell on-demand drone insurance; all through a mobile app called Flock Cover. Its 'pay-as-you-fly' model provides drone pilots with a flexible alternative to annual insurance, with our cover starting from as little as an hour.
Where did the idea for Flock come from? What would you say makes it unique?
As I touched on before, the initial concept for Flock arose from a research project I worked on when studying at Imperial College in 2014.
At the time there was a tension between the massive potential of drones, such as in the delivery sector, and the associated risks of flying robots whizzing over our heads every day. To try and tackle this, I built the first version of the software that now underpins the Flock Cover app, which essentially quantifies drone flight risk using real-time data, such as weather conditions and population densities.
We soon realised that this quantification was a key insight from an insurer's perspective, and it has unlocked the capability for Flock to sell short-term, proportionally priced policies on the spot.
And that is one of the things that makes us unique: our risk-dependent pricing is totally transparent to our customers, who have the ability to instantly see where and when it's cheapest to insure their drone flights.
Last year you announced your partnership with Allianz to develop insurance solutions for drones. Could you tell us a little more about the partnership and how your experience working with a corporate has been to date?
We are incredibly lucky to work with Allianz, who are the world's leading aviation insurer, and underwrite Flock's policies. Dealing with a large corporation is never as quick as handling things internally, but it has taught us a lot. As a result, we now operate at a higher standard, and offer top quality products that are backed by a company with years and years worth of experience.
Our relationship is very collaborative, and we are currently working hard on expanding our offering into new territories over the next couple of months.
What do you see as the most important qualities in a company's team?
Positive energy and perseverance. I spend most of my time with the Flock team, and I think it's really important that everyone enjoys the work they do. This not only fosters a healthy culture, but gives everyone the momentum to achieve what they set out to do.
"I think it's really important that everyone enjoys the work they do. This not only fosters a healthy culture, but gives everyone the momentum to achieve what they set out to do."

Antton Peña
Could you name another new venture within the insurance ecosystem who inspires you and why?
It's very hard to pick one company as there are so many startups in this space doing a great job. But if I had to pick one I'd say Zego. They have not only tapped into a market which has loads of potential in our on-demand economy, but have done so with a very deep understanding of their value proposition.
If you were able to give one piece of advice for aspiring startups looking to disrupt the insurance industry, what would it be?
When operating in the insurance space, you'll inevitably find yourself dealing with very large corporations. They tend to move at a 10th of your speed, but don't let that demotivate you. It's your biggest advantage, you've got to just keep being persistent!
If you would like to find out more about Flock, please visit its website, or you can check out its Sønr profile.