Customers
Strengthening Ageas UK's innovation through world-leading market intelligence
Customer needs lie at the heart of Ageas UK's business. They recognised the untapped value that tech innovation could play in meeting those needs and accelerating growth.

They chose Sønr for its depth of relevant data, internal collaboration tools, and the fact we work closely with our clients to continuously evolve the platform. 

Driving innovation and cultural transformation
Ageas are on a journey. They recognised a need for four key things to drive both their innovation initiatives and the cultural shift needed to make change stick.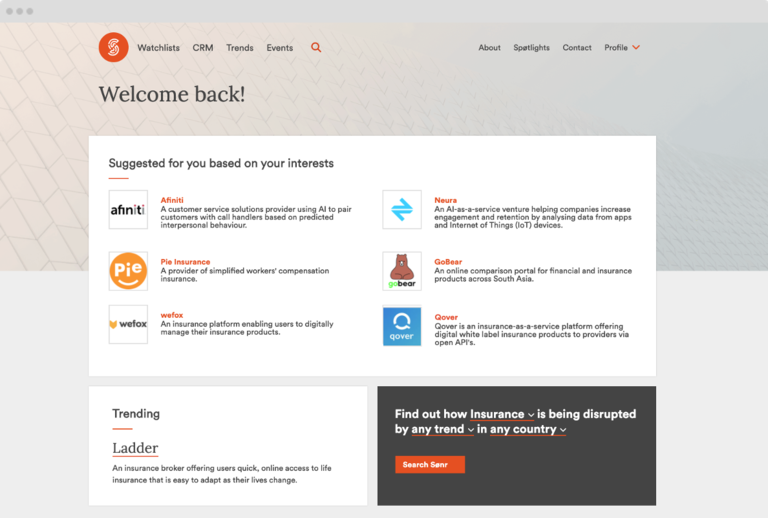 Deeper and wider
A global business needs insight beyond a 2-line summary and US-leaning. Our data is focussed on insurance and tracks 1.5 million companies, globally.
This means we can provide richer commentary on the ventures, corporate activity and investments affecting Ageas' business.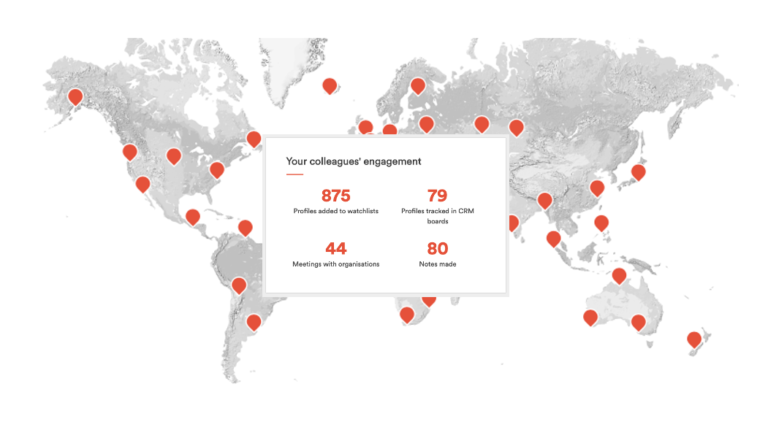 Collaboration is key
Widely distributed (and often silo'd) teams must be able to collaborate.
Sharing knowledge, insight and progress on the companies they're speaking to saves everyone time, extracts greater value from the investment and brings the business closer together.
You need a tool that enables this to happen, easily.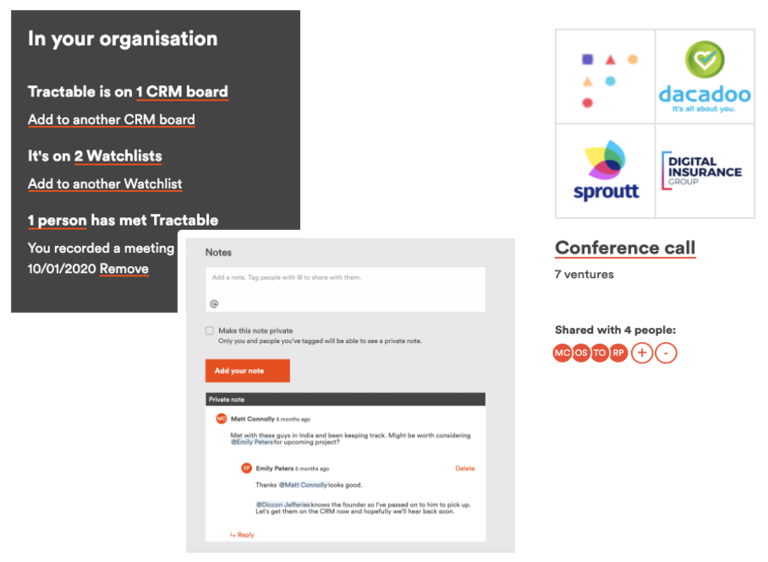 Above and beyond
Being on a journey inevitably requires support along the way. Ultimately, to extract and translate insight into revenue earning initiatives.
To build teams, that can transform the business from within, often requires expert help to assess a complex landscape, define strategy and drive execution.
For Ageas UK we're able to provide this.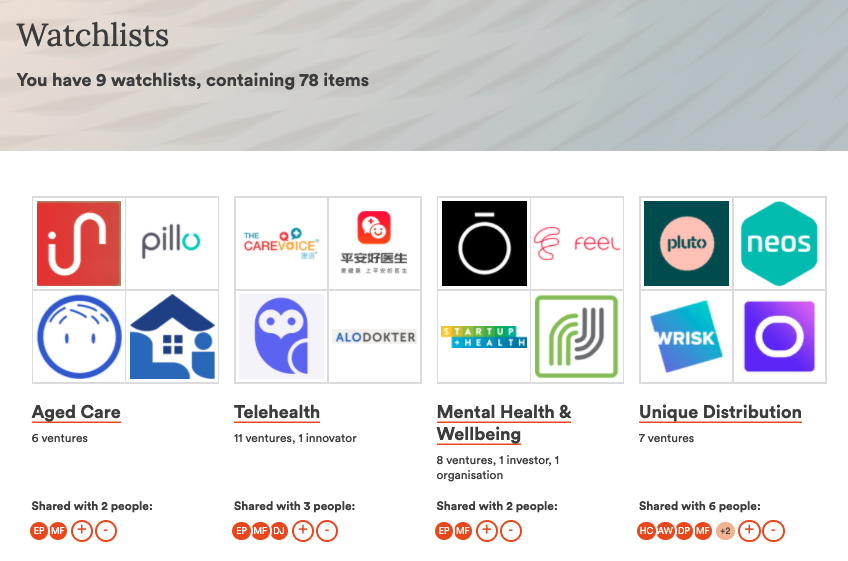 Got a problem? Let's solve it
Every organisation has unique challenges – we help solve them together.
For Ageas UK this meant stopping duplicating conversations with startups, making it easy to track groups of interesting companies and helping teams to broaden their understanding of the tech innovation landscape.
So, we developed a series of tools in Sønr and personalised weekly emails that solve these problems. Time saved, greater value returned and a better relationship all round.