Customers
Creating new futures with BGL Group
Having helped set up the New Ventures team, we've worked with BGL for the past 3 years. 
The projects have varied from providing intelligence on the global innovation landscape, to helping accelerate the time to value from current product roadmaps.

From Peterborough to China
Over the years, we've had some great adventures with BGL, the UK's leading distributor of insurance and household financial services.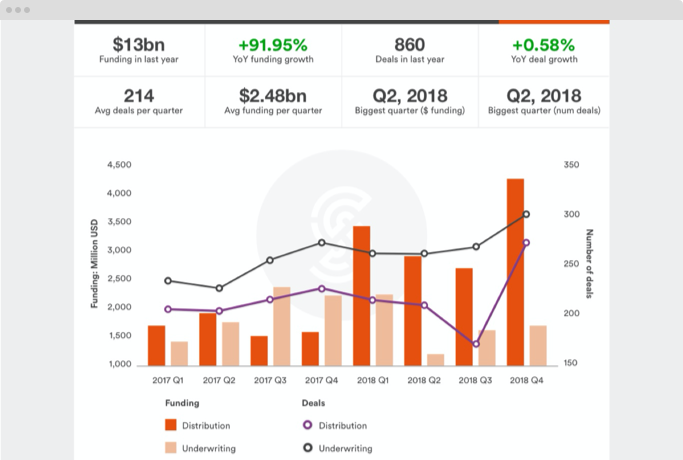 Assessing market trends and strategic direction
Analysing the data on millions of companies gives us a powerful insight into how the market is changing, and for BGL we're able to shape that specifically to their business. And with that knowledge we identify the most relevant startups and scaleups and support BGL in connecting with them and and creating value.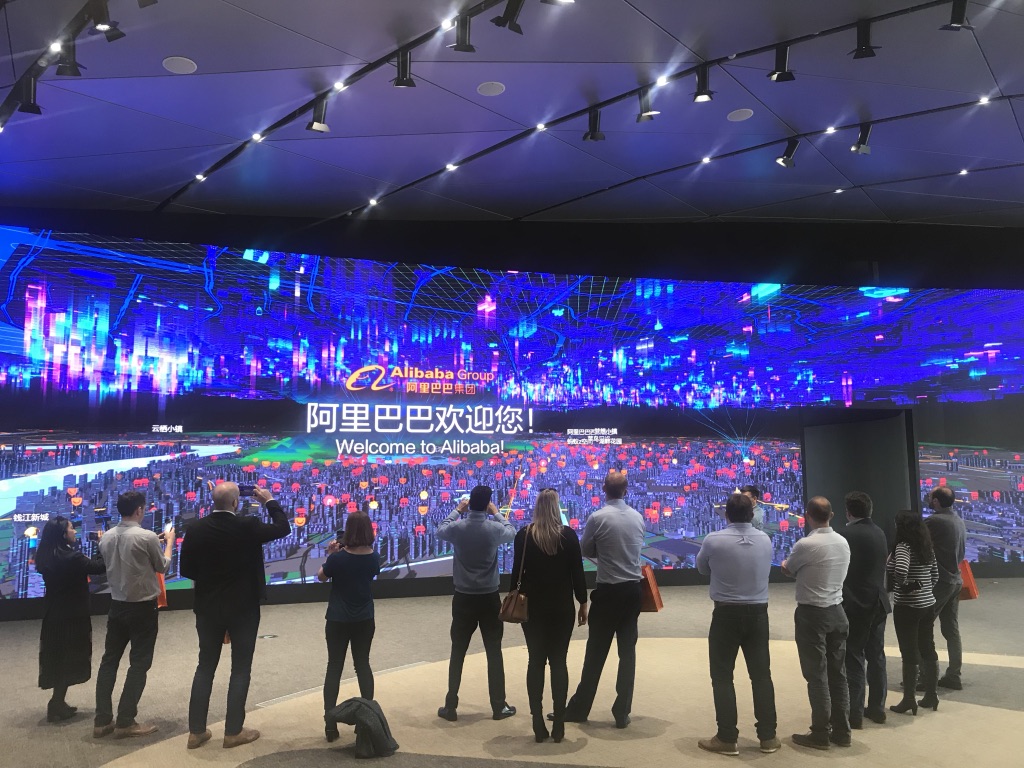 Global intelligence and innovation immersions
Whilst BGL Group runs some of the biggest European insurance brands, they recognize the value of inspiration and the global innovation landscape from around the world. To experience it first hand, we've taken the BGL execs to China, India, and the US with transformational results.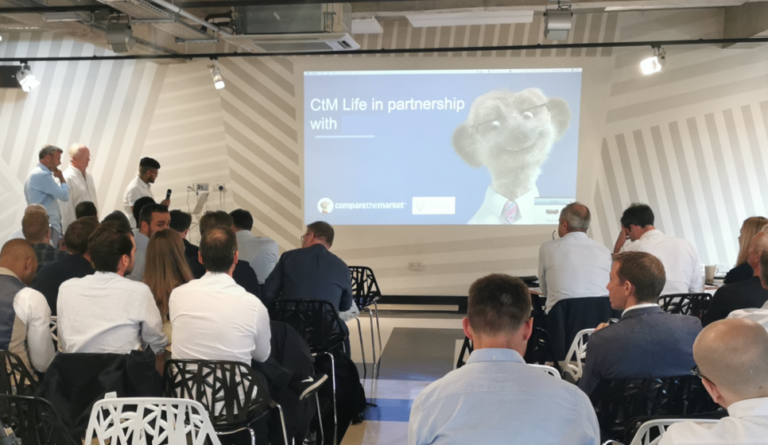 From partnerships to M&A, it's all about the right company
Much of our day-to-day work is supporting BGL identify and execute innovation that will accelerate the delivery of their near-term business.
Beyond Sønr, what this looks like is a mix of custom research, Partnership Days (of which we've run 5 by now), and the selection of the best ideas which get taken into PoCs.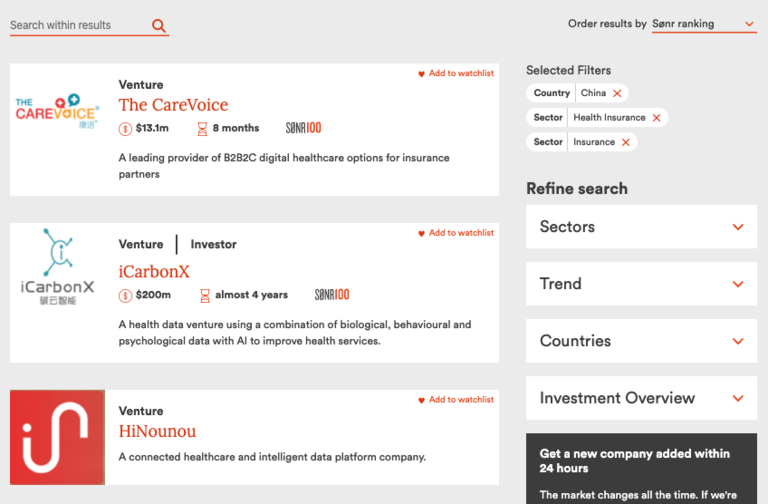 Driving value in the short and long-term
The Sønr data supports both the partnership activity driving near-term innovation and also the proposition development work our friends at Market Gravity (a Deloitte business) run for BGL.
The long and short is without the data, any activity has far less chance of working out.