Customers
Providing intelligence to shape the future of Southern Cross
Sønr was selected to provide Southern Cross Healthcare with intelligence on the global innovation landscape; tracking relevant insurance competitors' activity and identifying new opportunities for growth. 
Based in New Zealand, Southern Cross are considered to be one of the most globally innovative health insurers and it's been great doing our bit to support this.

Tracking innovation activity from around the world
Southern Cross Healthcare, often cited as one of the most innovative health insurance businesses in the world, recognises the value of tracking global innovation activity to inform and strengthen strategic activity.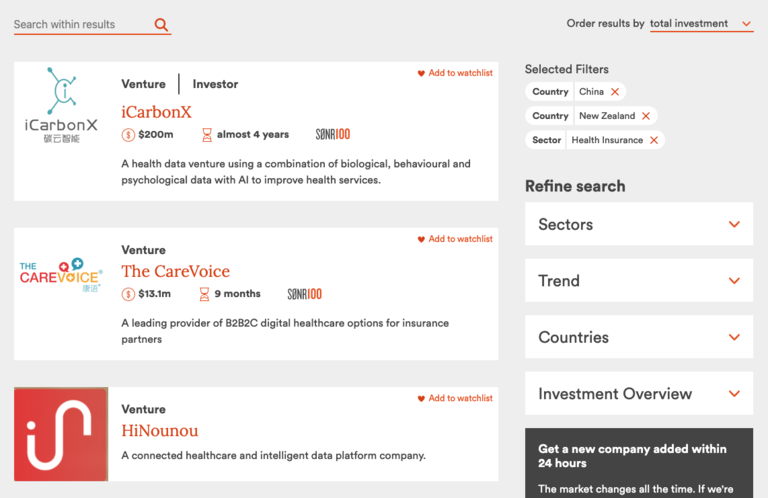 A world of new opportunities
There's a world of innovation out there. The challenge is what you do with it.
Southern Cross actively track and monitor global innovation activity to inspire, inform and secure the future of their business.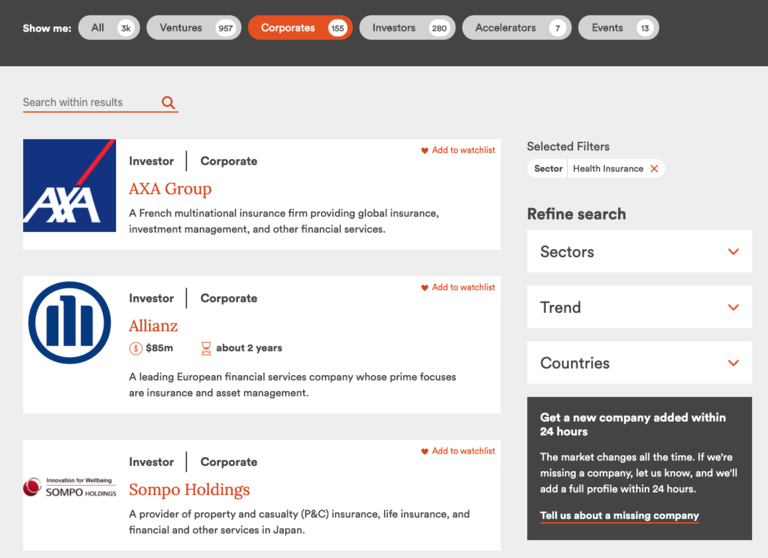 Keeping tabs on competitor activity
When you're operating in a small market, it's critical to know what's going on at all times.
Using Sønr Southern Cross are able to keep tabs on any insurance competitors' innovation entering into the New Zealand market and react accordingly.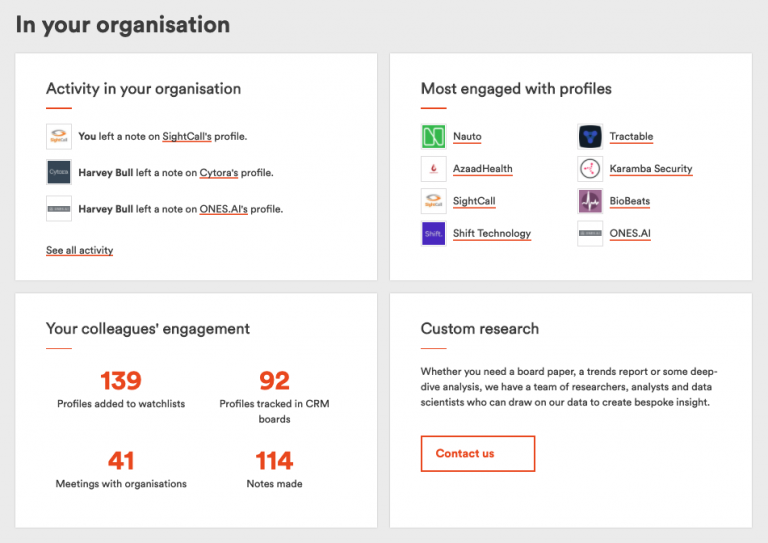 Collaboration across the team
Ensuring collaboration across Southern Cross' strategy team is key to ensuring they're all driving in the same direction.
Using a variety of Watchlists and CRM boards, they're able to manage market scanning activity efficiently and effectively.